Commercial and residential carpet and flooring sales and installation services in Toronto
Safeway Flooring specializes in residential and commercial carpet and flooring installation. We supply and install a wide array of product suitable for every budget without compromising your specific needs. We take extreme pride in a job done well. Through our 18 years of experience, commitment and quality workmanship we are devoted to earning your trust. Our goal is to build trust and become your carpeting and flooring contractors for years to come.
We are a full service floor covering specialty business. We make it easy for our clients to shop for carpeting and flooring right from the comfort of their home or office, saving you time and money with our [email protected] or Office service.
Safeway Carpet and Flooring prides itself on providing quick and professional carpet & flooring Installation services at competitive rates without sacrificing quality. We have been the preferred flooring supplier for many residential and commercial projects across Toronto area. We have been locally owned since 2002 and are committed to providing quality service and installation to greater Toronto Area.
To get and idea about how we have been performing for the last few years, please read our reviews here, here and here.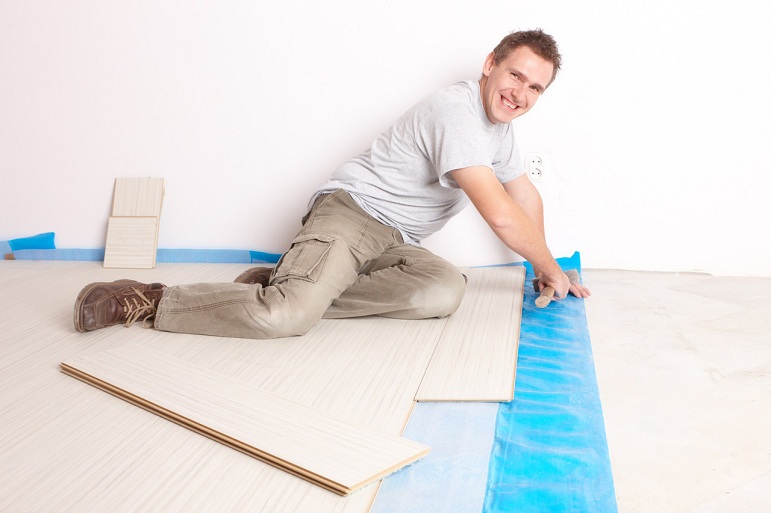 Fast and friendly, Safeway Carpet & flooring provided us with a high quality carpet at a great price. Their customer service was top notch. I especially liked the attention to detail. You can tell that they care about their work.
Found Safeway Flooring through Google Reviews and decided to try them for a carpet installation project in my condo. They did a fantastic job, I am pleased with the quality of workmanship.
I highly recommend Safeway as they did an amazing job. From the start Sam was very responsive. He was very patient in showing us multiple samples to choose from while working within our budgets and timelines. He was happy to answer any questions we had and helped guide us through the process.
SCF has been super reliable with great customer service and business etiquette. They showed up at my residence and completed a great job from start to finish. it's the communication and professionalism that made my experience A1. I will defiantly will be using them again in the near fut